Welcome to the Website of the RAAMC Association
South Australia Branch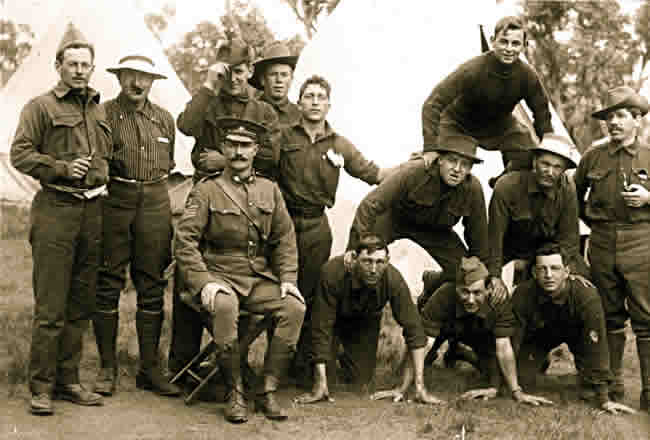 This site is dedicated to those who have served or who are serving in the RAAMC or an RAAMC Unit. Membership is open to members of the RAAMC and non RAAMC members, Regular and Reserve, who have served in an RAAMC Unit such as 3 Field Ambulance and 3 Forward General Hospital. The purpose of the RAAMC Association is to foster comradeship and esprit-de-corps. Membership is free.



Please note the change in the Association Contacts