RAAMC Corps Funds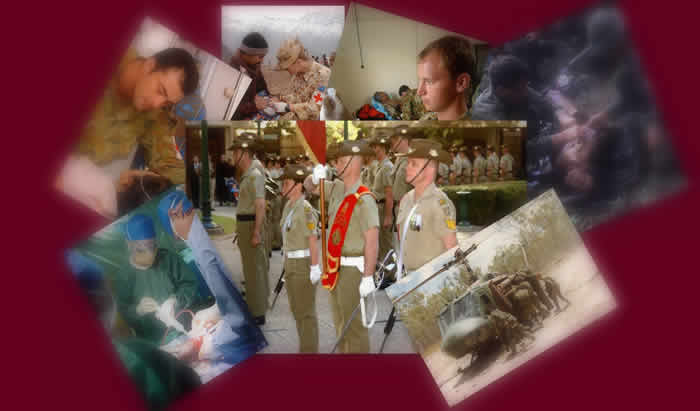 CORPS FUNDS ARE FULLY TAX DEDUCTABLE
Contributions are sought during the month of November 2006 for RAAMC annual voluntary Corps subscription.
The annual subscription fees are:
a. Officers $56.00 ($2.00 per fortnight); and
b. Other Ranks $26.00 ($1.00 per fortnight).
Payment / Collection
Fortnightly Allotment. Members are able to pay their Corps Funds Subscriptions via a fortnightly contribution through their pay. Members wishing to take this option are to approach their Orderly Room/Customer Service Centre and fill out an AD 577 Defence Employee Pay Allotment Authorisation. The Non BSB Number for RAAMC Corps Funds is RAAMC 493.
Direct / Electronic Funds Transfer. Full Time and Part Time RAAMC members may make an electronic funds transfer (EFT) from any bank account direct to the RAAMC Funds.
Transfer the amount of funds applicable to rank to:
Defence Force Credit Union Limited
Account Name. RAAMC Corps Fund.
BSB 803205
Member Number 66399
Account Number 20532756
Please ensure that your rank, name and unit details are recorded on the transfer. If unable please contact SO2 Corps Hlth Services with details and date money was transferred.
Cheque Payment. Cheques are to be made payable to the 'RAAMC CORPS FUND'. Payment is to be forward to with details of rank, name and unit details.
SO2 CORPS HLTH SVCS
HEAD OF CORPS CELL
ALTC
BONEGILLA VIC 3691
A receipt will be issued on all subscription received.
Corps funds works to support RAAMC members in many ways now and for the future.