Nostalga




This page has audio, video and music for those old enough to have lived through the Vietnam War era. Please note that many downloads in particular those from You Tube will not download to corporate internet connections (including the Australian Department of Defence).
You will require RealPlayer, Adobe Flashplayer and Quicktime Players to play these files. Click on the links below for free downloads of the required players if you do not already have them loaded.
This page is dedicated to a retrospective RAAMC and also includes some items of interest.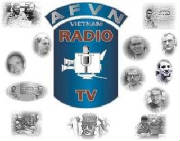 Radio Broadcast summarizing the history of the Network
Narrated by Army Specialist Scott Manning
this 27 minute sound and music history includes the sounds
of two bomb attacks on the station while it was on the air.
recording sent by Doug Jennings. Click here to listen.

Listen to all the AFVN Jingles including Venerial Disease, Snakes and Contraband. Click Here.

Listen to the AFVN Intros and public service Announcements. Click here

Listen or dowload shows including the "Dawn Buster"
Click here

Free RealPlayer



The Adventures of Chickenman
| | |
| --- | --- |
| How Chickenman Chose his Costue | Chickenman Meets the Commissioner |
Iconic Songs

| | |
| --- | --- |
| And the Band Played Waltzing Matilda | No Man's Land |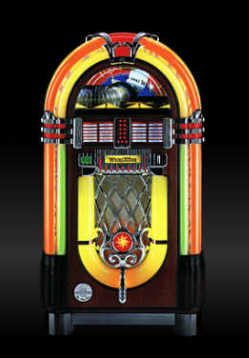 The top 100 songs from the
golden years of popular music -
plus more of our musical heritage.
Nui Dat Today


click here to hear the chopper fly

Click here to visit the RAAMC Cinema to what Corps related Videos